Statement on the Killings of George Floyd, Ahmaud Arbery, and Breonna Taylor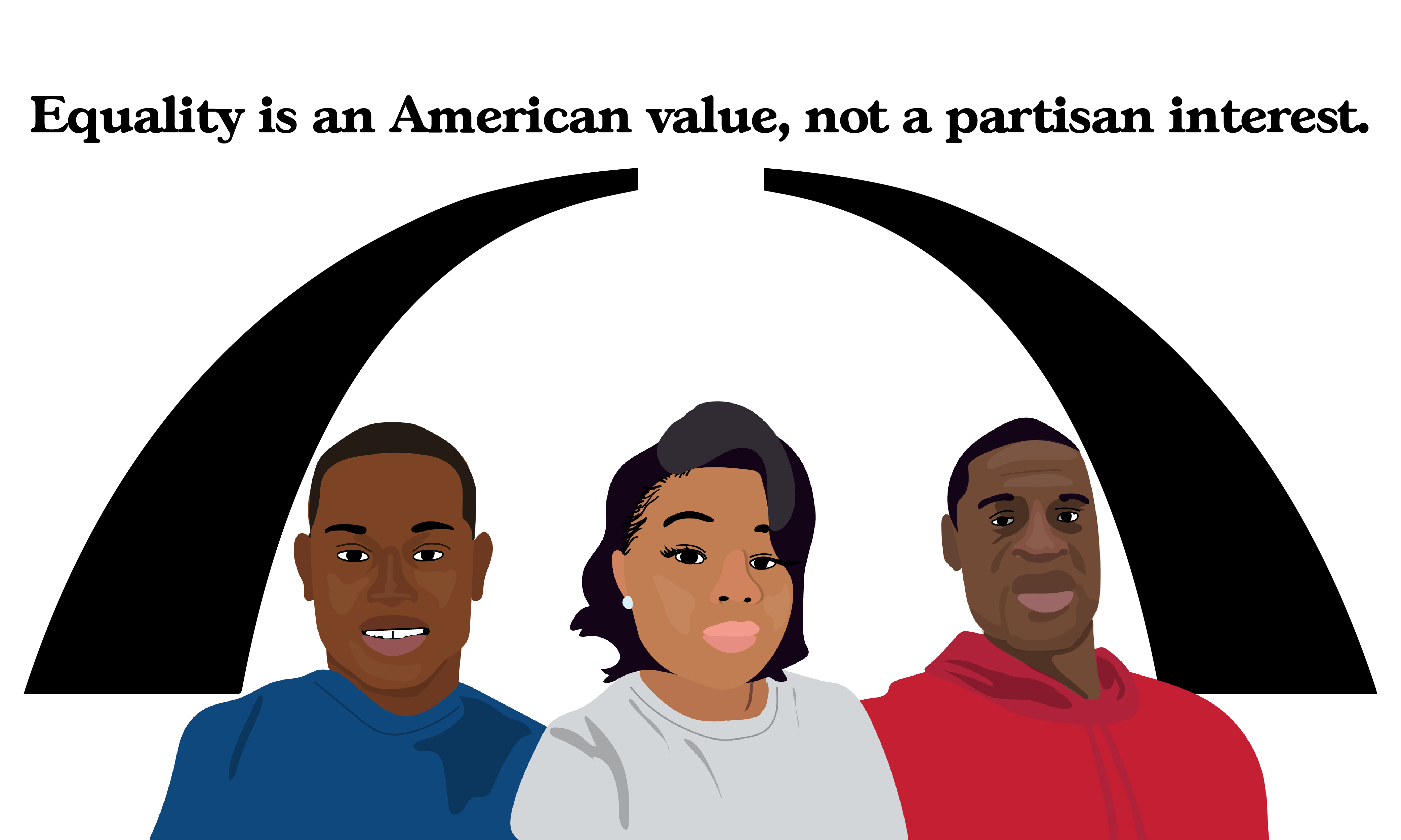 We are horrified by the killings of George Floyd, Ahmaud Arbery and Breonna Taylor. Tragedies like these, and the racial and economic disparities exacerbated by the pandemic must be directly acknowledged and forcefully addressed. The Bipartisan Policy Center believes there are solutions to police brutality and economic inequality that are informed by conservative and progressive political ideology. The commitment to racial equity, peaceful protest and the repudiation of violence is not about "left" and "right." It is about right and wrong.
Our nation's strength and success depend upon engaging, understanding and integrating diverse views into sustainable policy solutions. The Bipartisan Policy Center exists to help our nation's leaders succeed at this difficult task.
Now, more than ever, we reaffirm and reinvigorate our commitment to supporting an equitable and inclusive organization that dignifies differences and strives to make meaningful progress for America.