Question of the Week: The Origins of Polarization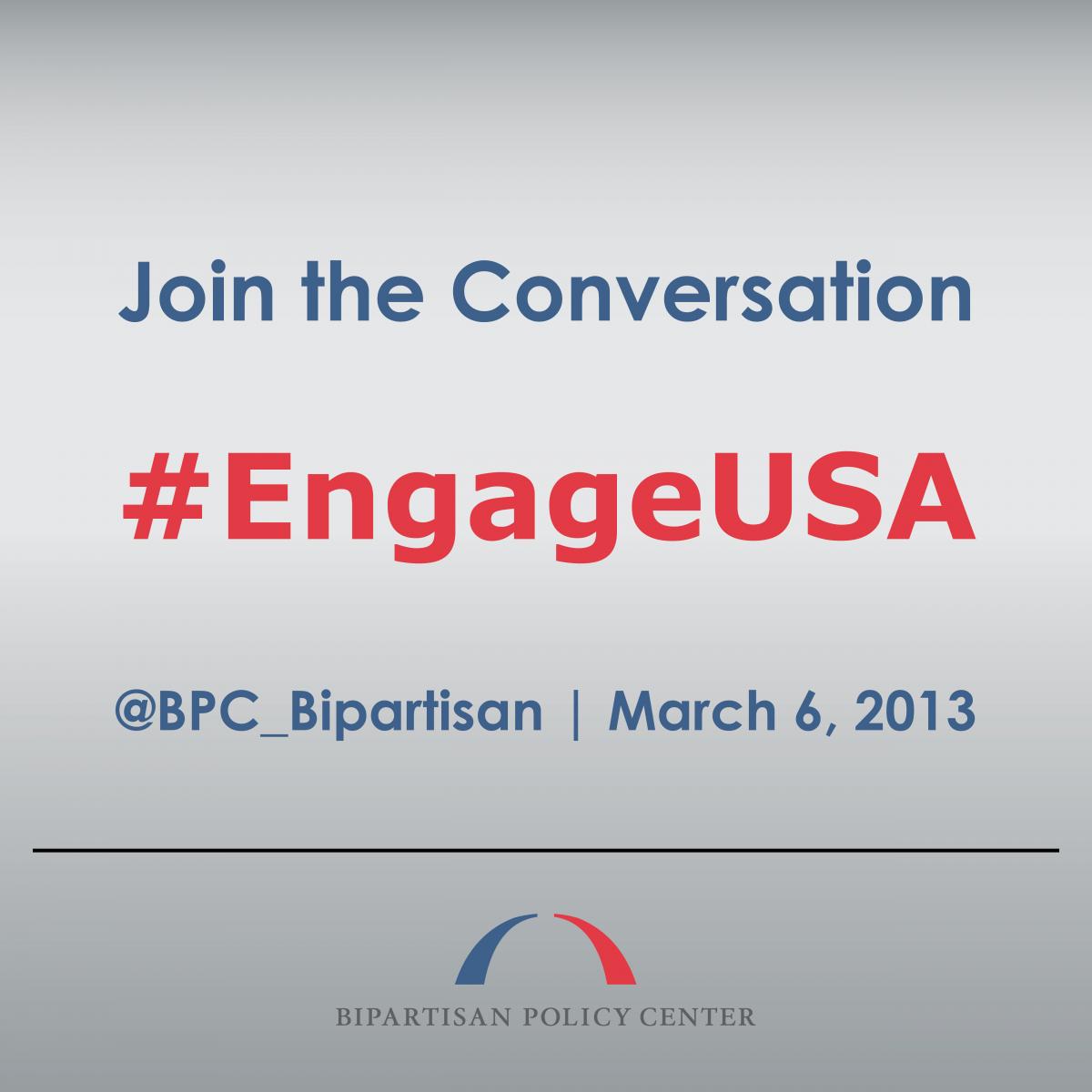 ? To solicit public opinion from around the country, the Commission on Political Reform (CPR) will propose a series of questions in the weeks leading up to each of the national conversations. At these events, CPR will aggregate comments and questions from the social web and incorporate them into the program in real time.
The first town hall event will be held at the Ronald Reagan Presidential Foundation and Library in Simi Valley, CA on March 6, 2013. BPC is pleased to partner with USA TODAY on the national conversation on American unity. USA TODAY's Susan Page will moderate the discussion. Stay tuned for webcast details.
Question
Americans agree extreme partisanship in Washington is a problem; but how deep are the political and cultural divisions within America as a whole and does the division in Washington reflect the true make-up of the country?

Please post your thoughts in the comments below. You can also tweet to us at @BPC_Bipartisan using the #EngageUSA hashtag or leave a message on our Facebook wall.
---
News
Bipartisan Policy Center Announces New Commission on Political Reform
2013-02-20 00:00:00