In the News: Homeland Security Project, January 25
The Bipartisan Policy Center's (BPC) Homeland Security Project (HSP) leaders and members regularly comment on security issues facing our nation. The views expressed in these articles do not necessarily represent the views of the project, its members or the BPC.

?
"Keeping our country safe is the government's first responsibility. In a time of economic austerity, hard decisions and trade-offs are needed. Even if prolonged periods pass when we haven't suffered an attack, the public must avoid complacency. Our strongest asset in strengthening our security is an informed and active public that continuously demands action by the government."


HSP Leader and BPC Board Member Fran Townsend, discusses the Benghazi hearing with CNN's Anderson Cooper. Follow Fran Townsend on Twitter here.


?

HSP Leader Michael Leiter speaks with Andrea Mitchell on MSNBC.


"Members of Congress need to accept responsibility for resolving the nation's challenges, whether they're in the majority or in the minority. Our country simply cannot survive the current reluctance to meet our problems head on or Capitol Hill's tolerance for the sort of brinksmanship that puts difficult issues off for another day. Members have a responsibility to make the government work." Read the full article here.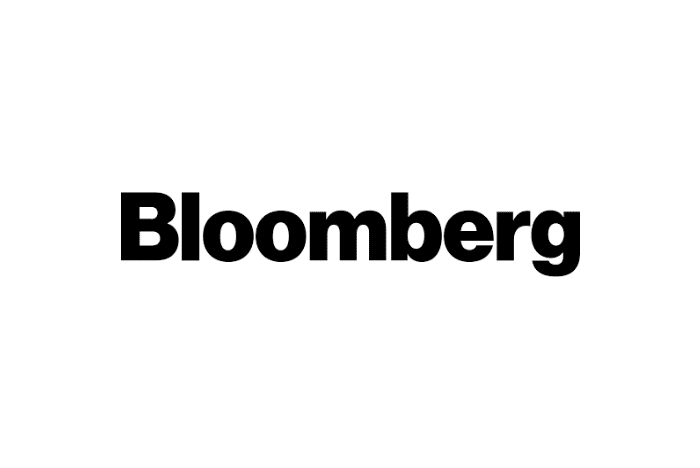 "More than half a century ago, the U.S. helped Europe to overcome the devastation and divisions of war, by promoting economic integration between former enemies. For North Africa, a public commitment to economic integration as a strategic goal would create a new dynamic for smart economic policy making, and over time, it would make an important contribution to regional peace and security." Read the full article here.


?

"?The ease with which individuals can move from North Africa to Europe makes such attacks a real possibility and are clearly the principal motivation for French action,' said Michael Leiter, former director of the National Counter Terrorism Center and now a consultant to NBC News." Read the full article here.

2013-01-25 00:00:00
Kean and Hamilton stress vigilance, Fran Townsend discusses Benghazi hearing on CNN, and much more