Everything You Need to Know About the Shutdown
The government entered into a partial shutdown this week for the first time in nearly two decades. BPC has been busy providing analysis on how the shutdown impacts the economy and could shape the forthcoming debt limit debate.
---
BPC President Jason Grumet: We Need Real Leadership
Bloomberg TV
BPC Senior Vice President Bill Hoagland talks government shutdown and debt limit
CNBC
BPC Senior Fellow Olympia Snowe on the government shutdown and partisan politics
CNN
BPC Senior Fellow Dan Glickman: Lessons Learned from the Last Government Shutdown
BBC World News
---
Analysis and Commentary
Will the Government Shutdown Delay the X Date?
By G. William Hoagland, Shai Akabas, and Brian Collins
Mariano on the Hill?
By Eileen McMenamin
Economic Data: Non-Essential, but Vital
By Aaron Klein
Shutdown: Impacts on Immigration and the Prospects of Reform
By Lazaro Zamora
---


Beyond The Shutdown, There's a Bigger Battle Brewing
Former Republican budget staffer Steve Bell has been trying to imagine what that would look like. "The Treasury has to wait all day for money to come in and see how much money they have and see how much they can pay," he says. "It's kind of a stunning thing because any business that ran that way would be bankrupt."
---

  U.S. Treasury Starts Last Measures To Preserve Borrowing Authority
After borrowing authority expires, Treasury by law would then have to rely on its remaining cash and incoming revenue to pay the country's obligations. The nonprofit Bipartisan Policy Center estimates that the United States would begin defaulting on some obligations between October 18 and November 5.
---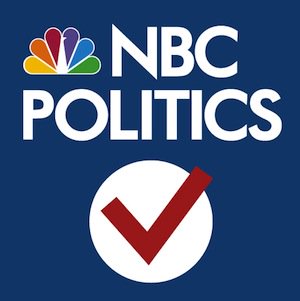 Despite shutdown, most federal spending continues until debt limit is reached
The Bipartisan Policy Center has explained that if the debt limit were reached, and the federal government chose to pay one set of beneficiaries and creditors (including those receiving Medicare and Social Security), then it would need to force others, such as federal workers expecting to get paid and people due to get tax refunds, to wait for their money.
---

 Who gets paid in a shutdown and who doesn't?
"It's messy," said William Hoagland, a senior vice president at the Bipartisan Policy Center who served for 14 years as the Senate Budget Committee's staff director. "Broadly speaking, if you work for the federal government during a shutdown, you must be paid."
---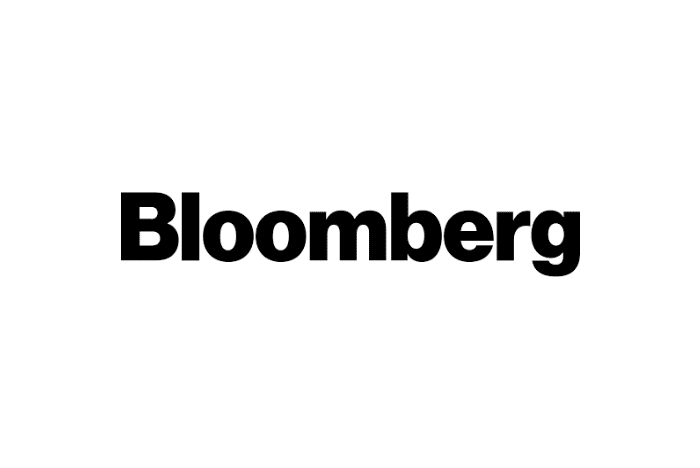 Shutdown Confrontation May Rob Momentum From Debt Debate
Steve Bell, a former Senate Republican budget aide, said the government shutdown builds Boehner's credibility with members of his party who favor a more aggressive approach, while allowing him to wait until the debt ceiling before asking them for a tough vote to accept something anathema to many."
---
 Shutdown crisis shows Washington breakdown
"There's no real deficit reduction here," said G. William Hoagland, a Republican and former chief of staff of the Senate Budget Committee. "That's the difference between 2011 and 2013."
2013-10-04 00:00:00