The Paths for Voter Registration
There are many ways to register to vote. Your state has a process for registration on paper and through the mail, at the department of motor vehicles and social service agencies, and may offer online voter registration. Whichever method you choose, it's important to register to vote this September 25th, National Voter Registration Day! The Bipartisan Policy Center will continue to work to expand the online voter registration option to all voters across the country.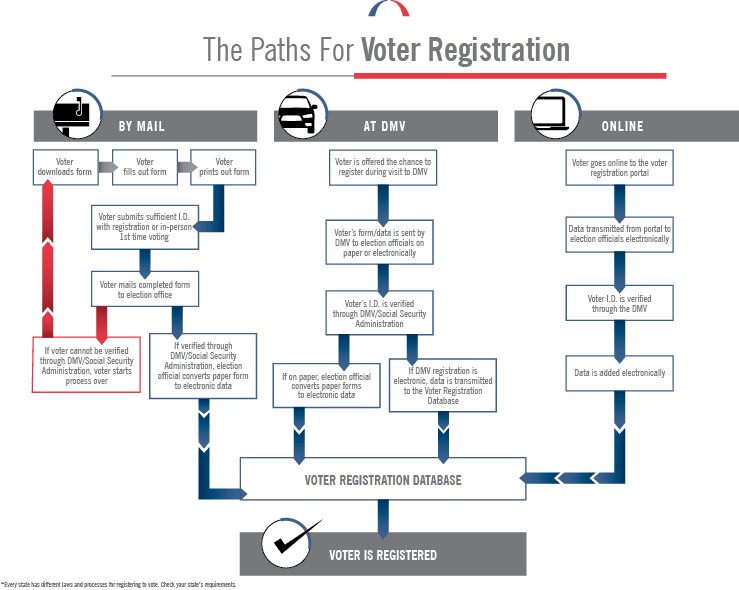 Join Our Mailing List
BPC drives principled and politically viable policy solutions through the power of rigorous analysis, painstaking negotiation, and aggressive advocacy.