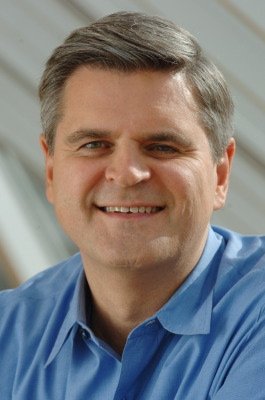 Steve Case launched Revolution in 2005 to drive transformative change by building businesses that give people better choices, control and convenience in important areas of their lives. Revolution's current activities are focused on companies in the health, financial, resorts, digital and wellness sectors.
Prior to creating Revolution, Steve was the Chairman and CEO of America Online, Inc., and later, the Chairman of AOL Time Warner. As the co-Founder of AOL, Steve played an integral role in building the world's largest Internet company and helped transform how people communicate, learn and conduct business.
Steve is currently Chairman of two non-profit organizations, the Case Foundation and Accelerate Brain Cancer Cure, an entrepreneurial approach to funding brain cancer research that he founded in 2001 with his late brother Dan.
Case
265
400