We've Only Just Begun
The Common Sense Action (CSA) interns were busy this summer crafting their Agenda for Generational Equity (AGE). With a steering committee comprised of dozens of other Millennials from all over the country who were interning in Washington, DC for the summer, they constructed a framework that focuses on 19 policy objectives pertinent to Millennials. Last month the students returned to their respective campuses and are introducing the AGE framework to their classmates and mobilizing their student bodies to form inaugural CSA chapters. BPC is pleased to partner with Common Sense Action on AGE.
Through their outreach over the summer, CSA developed a diverse range, both geographically and politically, of chapter leaders. Already, CSA has over 20 chapters on board in over 15 states from Texas to Nebraska, and California to Pennsylvania.
The map below represents all of the campuses where CSA is currently engaged: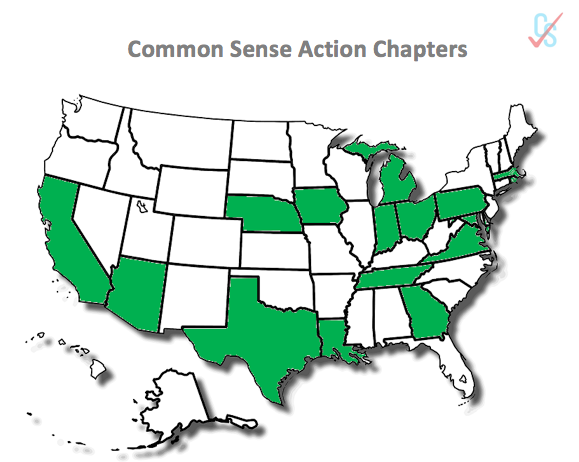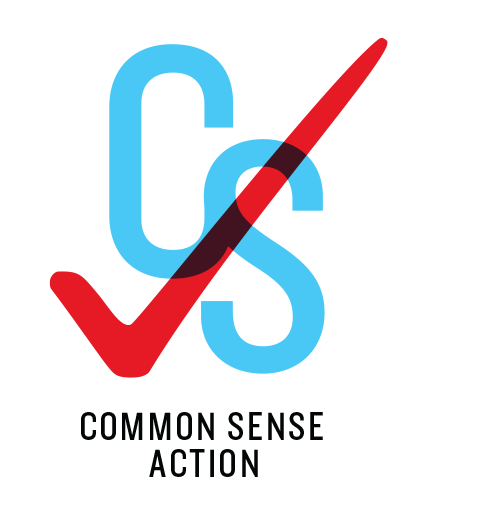 Each chapter is forming their own executive leadership team that will drive the creation of policy proposals this fall under each of AGE's four pillars: fiscal responsibility, economic mobility, investments in Millennials and investments by Millennials. In November, each chapter will hold a Campus Congress, where they will debate and deliberate over the policy proposals drafted by their peers and agree on their campus' agenda. This comprehensive group of universities will descend upon Washington in early January 2014 to present their various agendas and discuss and blend together all of the versions to create a comprehensive national AGE. From there, these chapter leaders will return to their campuses in the spring and advocate for the national AGE in a nationwide campaign in 2014.
To stay in touch with CSA and our progress and for the latest updates on AGE, check out our Facebook page.
If you're interested in starting a CSA chapter at your campus or participating in our spring competition, please email Dae Hemphill at [email protected].
2013-10-01 00:00:00
Common Sense Action boasts more than 20 chapters across 17 states, each set to deliberate over policy proposals drafted by their peers