Question of the Week: Talking Politics at the Kitchen Table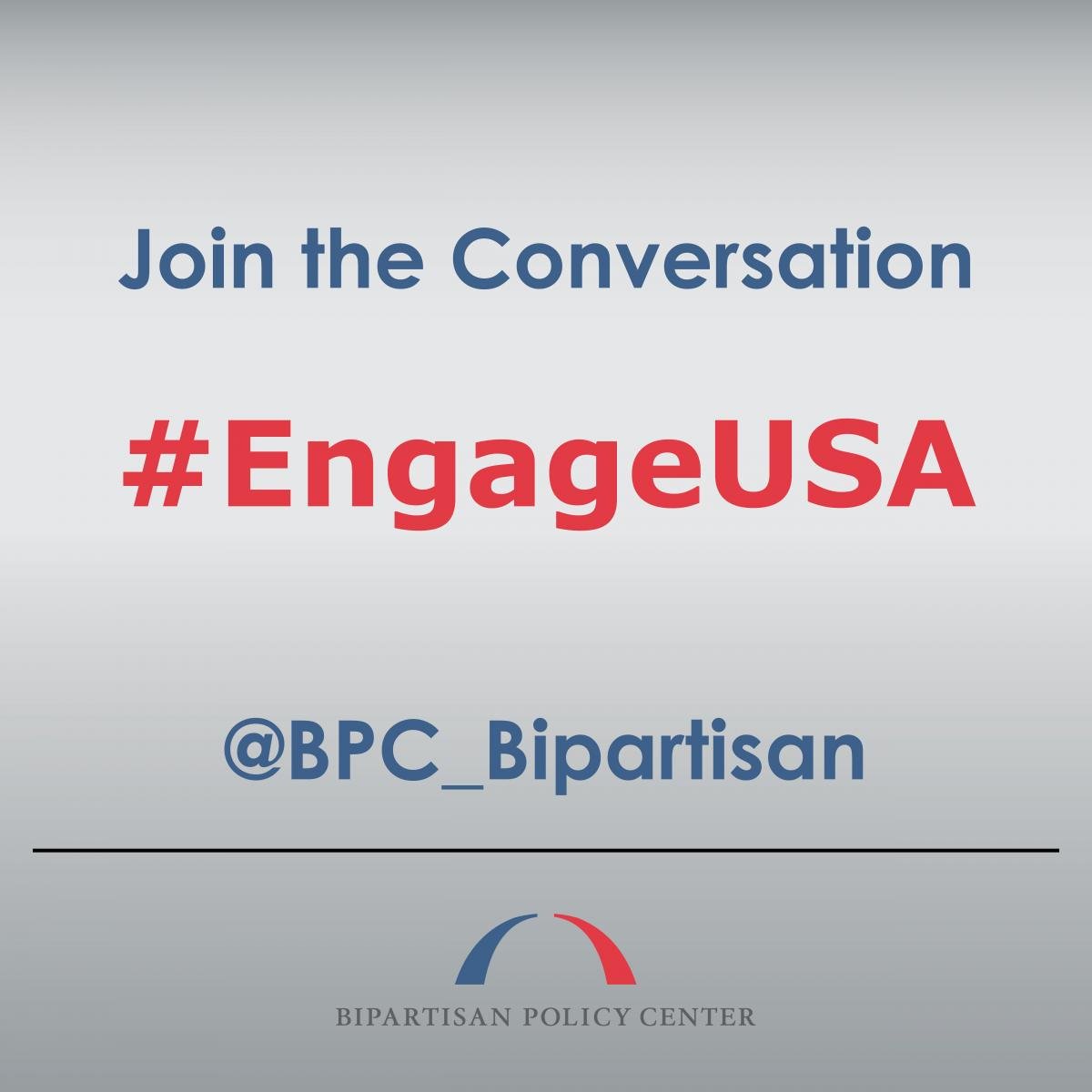 BPC's Commission on Political Reform (CPR) will host the first of its national conversations next Wednesday, March 6 at the Ronald Reagan Presidential Foundation and Library in Simi Valley, CA. USA TODAY's Susan Page will moderate the discussion. At the event, CPR will aggregate comments and questions from the social web and incorporate them into the program in real time.
Question
Has the rise of partisanship made it harder or easier for you to discuss politics and public policy issues with family, friends or colleagues?

Do you have a question of your own for the commission or policymakers in general? Please post your thoughts in the comments below. You can also tweet to us at @BPC_Bipartisan using the #EngageUSA hashtag or leave a message on our Facebook wall.
---
Previous Questions
Related Posts
2013-02-27 00:00:00