Question of the Week: Friends Across the Aisle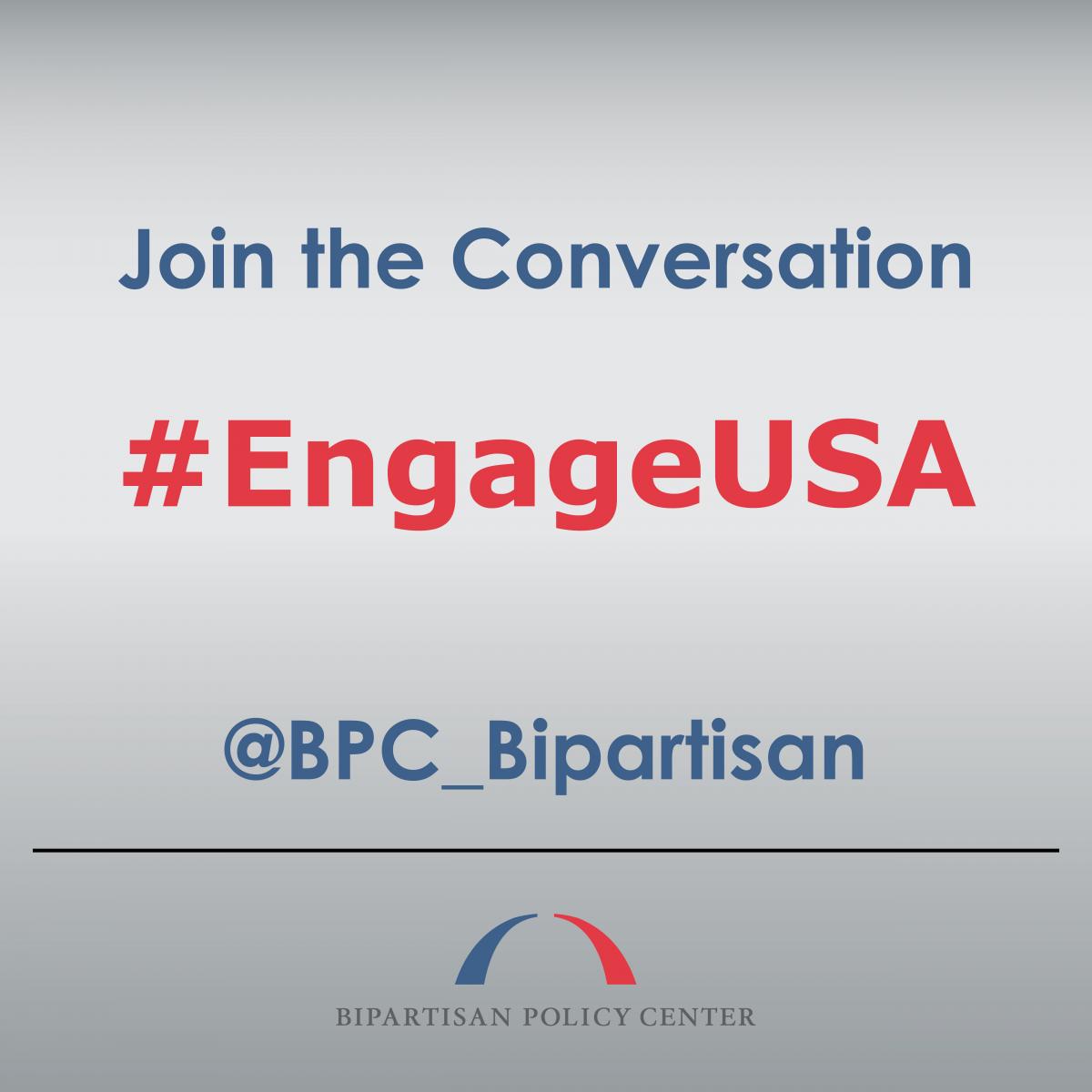 ?To solicit public opinion from around the country, the Commission on Political Reform (CPR) will propose a series of questions ahead of each of the national conversations. At these events, CPR will aggregate comments and questions from the social web and incorporate them into the program in real time.
Question
Do you socialize with those of differing political views?

You can also post your thoughts in the comments below, tweet to us at @BPC_Bipartisan using the #EngageUSA hashtag, or leave a message on our Facebook wall.
---
Previous Questions
2013-05-30 00:00:00