The Latest on Dodd-Frank and the Volcker Rule

Discussing Dodd-Frank and Non-Banks with Senators Sherrod Brown and Mike Johanns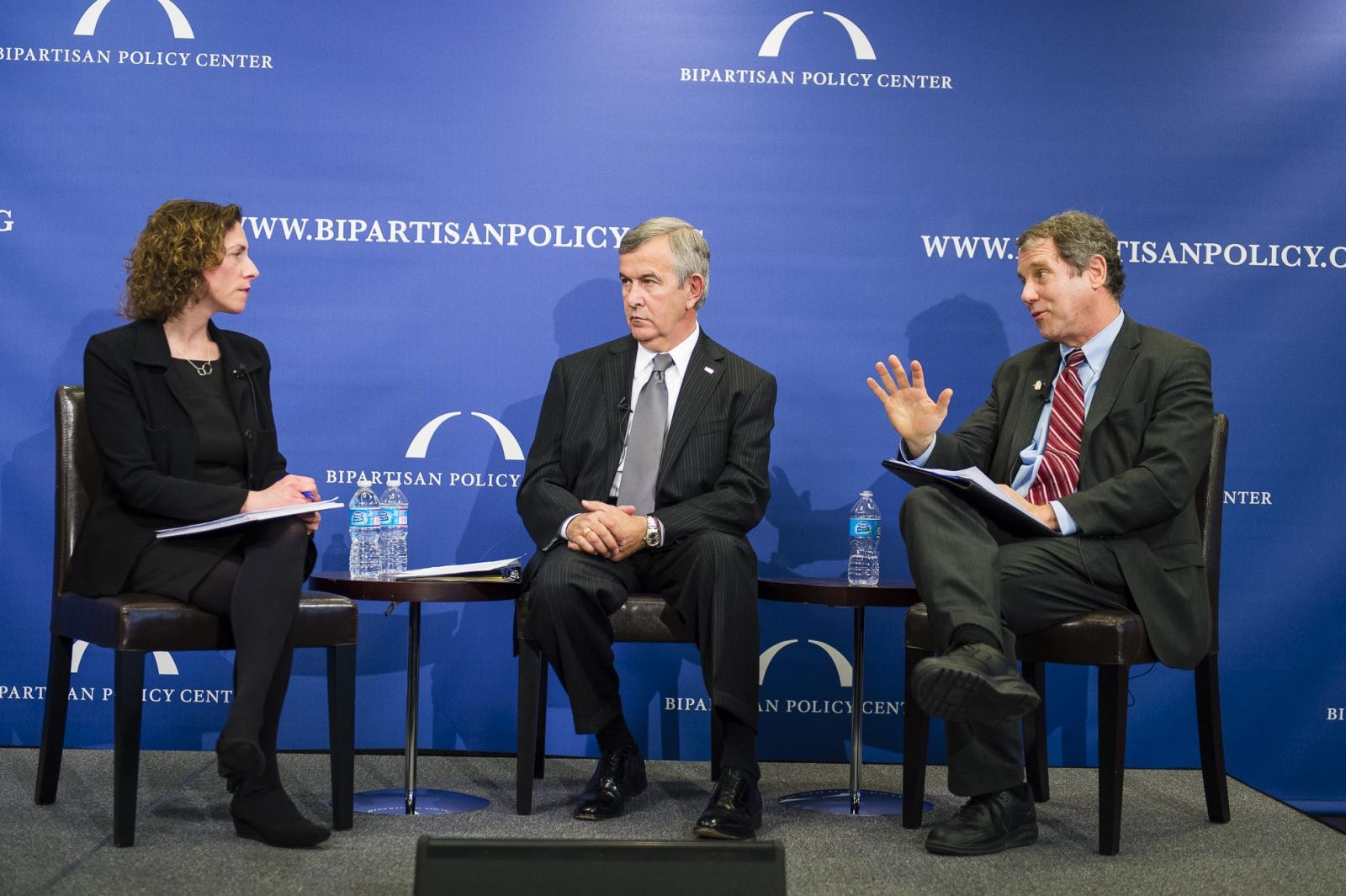 Earlier this week, BPC welcomed The Wall Street Journal's Deborah Solomon to moderate a discussion with Senators Sherrod Brown (D-OH) and Mike Johanns (R-NE). They proposed legislation to amend Dodd-Frank for non-bank entities such as insurance companies. Although there were some philosophical differences between the two legislators, it was clear that the two were in agreement: applying bank-centric capital requirements on insurance companies does not make sense.
Watch video of the full discussion here.
---
Success of Yellen Chairmanship Hinges on Nonbank Oversight
American Banker | Op-Ed by Aaron Klein | December 10, 2013
A significant set of challenges awaits the next Fed chairman on how to adapt the its regulatory rules to properly cover the growing number of nonbanks that it regulates. This may require revisiting prior assumptions, such as with inflation and employment targeting. We all should hope that the next Fed chairman will rise to the challenge and guide the Federal Reserve to landing at the right policy answers to these questions. Much rides on their success.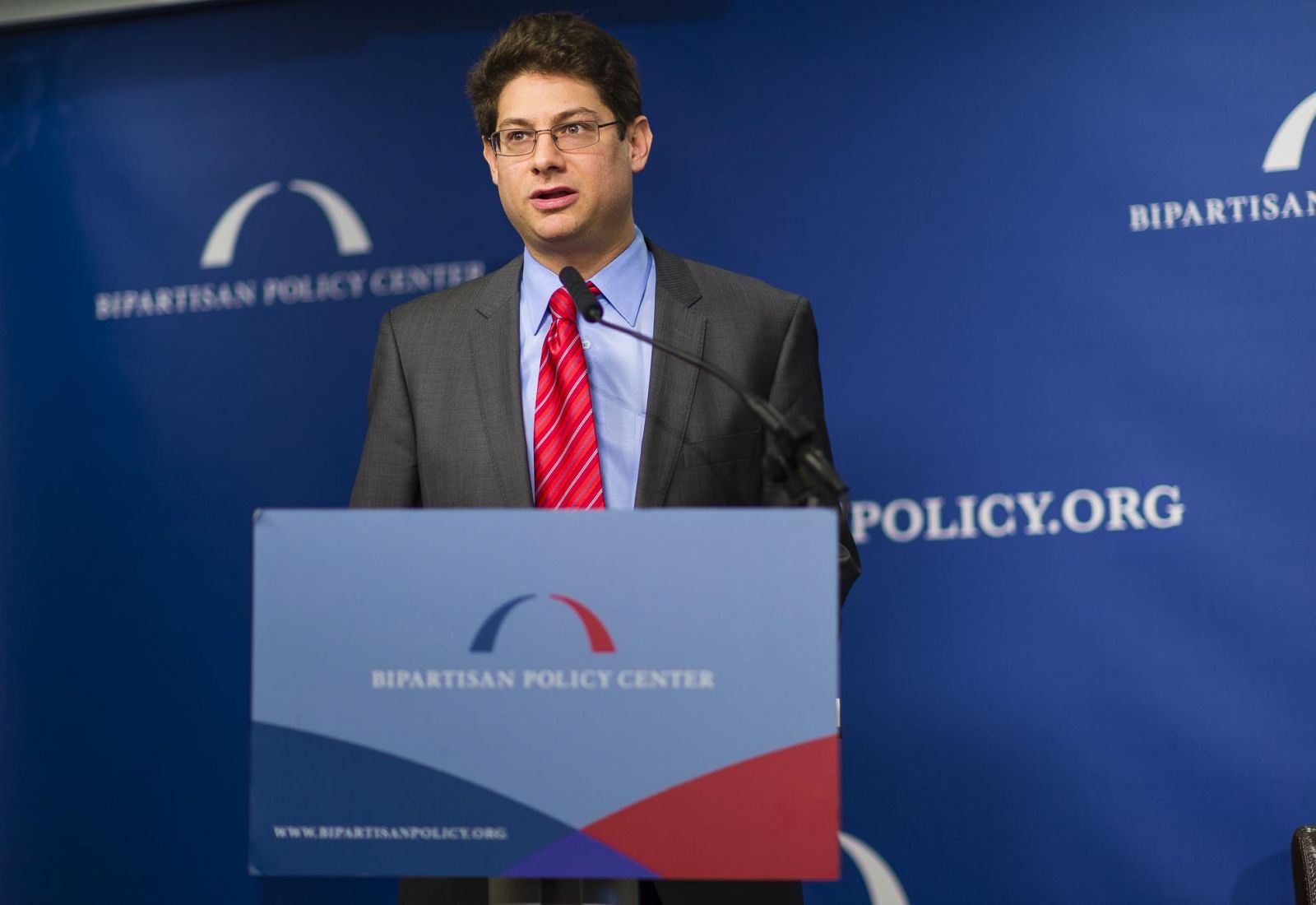 ---
Last week, the long-awaited Volcker Rule regulations were released. BPC's Capital Markets Task Force proposed simpler regulations to achieve the Volcker Rule's objectives in a report released earlier this year, A Better Path Forward on the Volcker Rule and the Lincoln Amendment. For more information, check out:
---
BPC's Financial Regulatory Reform Initiative applauds the Federal Deposit Insurance Corporation (FDIC) for its release of a notice for comment regarding its single point of entry strategy for resolving failed systemically important financial institutions (SIFIs). In particular, BPC's Failure Resolution Task Force, which authored the white paper, "Too Big to Fail: The Path to a Solution," in May 2013, praises the FDIC's responsiveness to a number of important recommendations in their report.
The BPC report hailed the FDIC's single-point-of-entry approach to resolution as a breakthrough in the effort to wind down SIFIs without resorting to taxpayer-funded bailouts. The report presented 42 recommendations for improving the Bankruptcy Code and the FDIC's plans to resolve SIFIs. Among those recommendations was that the FDIC publish a policy statement to address some of the issues the FDIC's recent statement begins to address.
Read the press release here.
---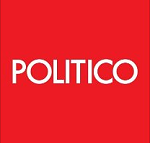 Does Dodd-Frank Work for Non-Banks? (subscription required)
POLITICO Pro | by Zachary Warmbrodt | December 17, 2013
Sen. Sherrod Brown, speaking at a Bipartisan Policy Center event with Sen. Mike Johanns, said state-regulated insurers are moving into federal oversight as they get larger and engage in more activities that federal agencies such as the SEC are already regulating. But he said he didn't yet have an opinion on the need for a national regulator and didn't think there was much sentiment for the idea in the Senate.
---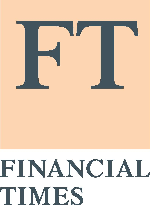 US lawmakers criticise action on insurers
Financial Times | by Gina Chon | December 17, 2013
A bipartisan group of US senators said on Tuesday that it did not make sense to punish insurance companies for the mistakes made by AIG, which needed a $182bn government bailout during the 2008 financial crisis. "If you turn back the clock and you look at what happened, insurance companies operated very well during the crisis," Mr. Johanns said during a discussion at the Bipartisan Policy Center.
---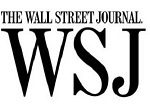 Regulator to Maximize Use of Funding from Private Debt Markets
The Wall Street Journal | by Ryan Tracy | December 10, 2013
Messrs. Norton and Hoenig both supported publishing the strategy and asking for input. "By having a unanimous decision, the FDIC gives even further credence to the market that this [method for unwinding firms] is going to be the position in perpetuity," said Aaron Klein, director of the Financial Regulatory Reform Initiative at the Bipartisan Policy Center, a think tank that has supported the FDIC's approach.
2013-12-20 00:00:00