Five Questions with Senator Tom Daschle
Former Senator Tom Daschle is a BPC Founder and Advisory Board Member.
(1) With Republicans picking up a seat in Massachusetts last month, what is it going to take to get a health reform bill through Congress?
We are on the cusp of passing comprehensive, meaningful health care reform. Clearly the outcome of the Massachusetts Senate race has made that task much more difficult, but I still believe it is doable. But we need President Obama's leadership in getting the parties together and finding a path forward. He knows how important health care reform is to all Americans, and I am confident he will do all he can to get this bill passed.
?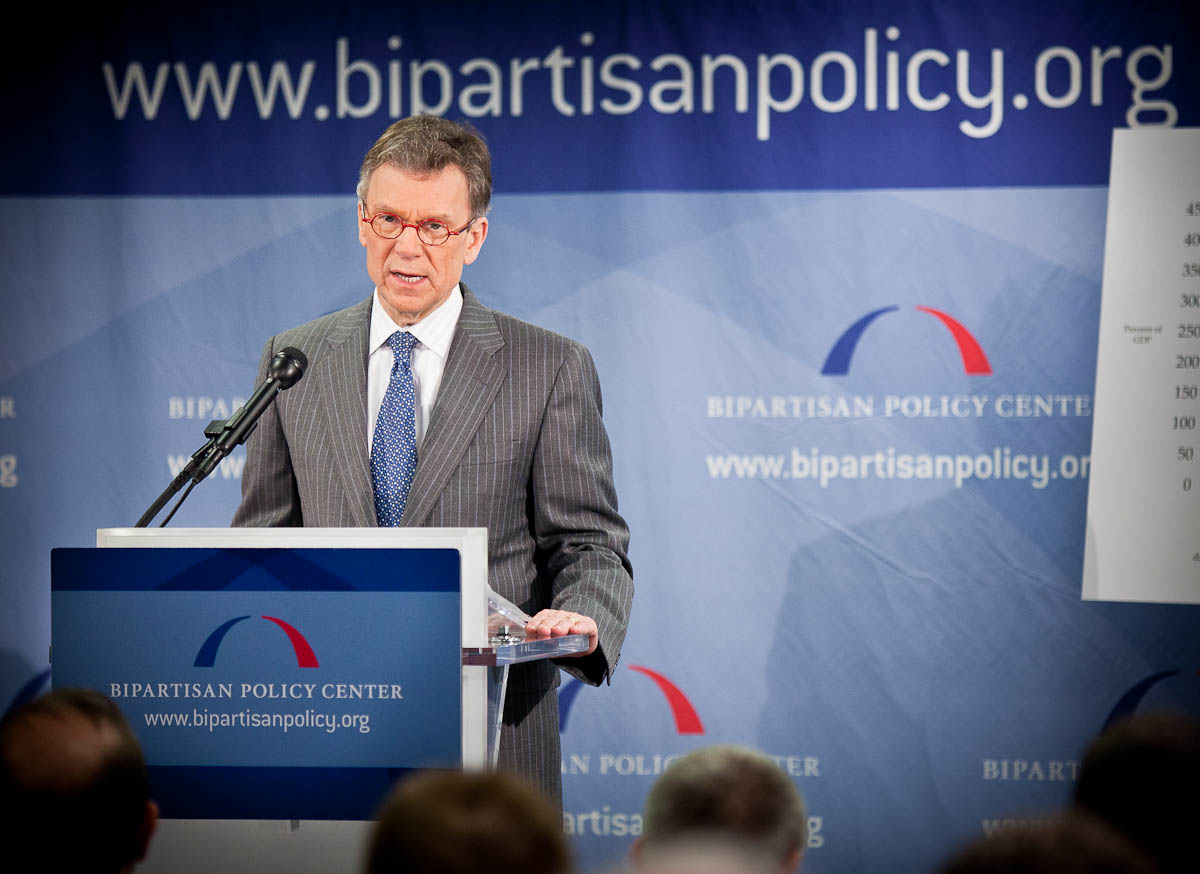 (2) How well do you think Republicans will do in the 2010 elections? Care to predict whether they'll pick up any seats, and if so, how many? The elections are still more than 10 months away, and a lot can change during that time. But I feel confident about the Democrats' chances this fall. (3) What would you like to see Congress focus on post health care? Without question we need to turn to the economy. The stimulus package was a solid start in creating new jobs. But with the unemployment rate hovering around 10%, we need to redouble our efforts and get the economy back on track. (4) How do you think bipartisanship will fare in 2010? I am hopeful that Democrats and Republicans will find a way to work together, particularly on tough issues like righting the economy. But I am very worried about governance in our country. Governance requires both parties to work together. And when they don't work together our country fails. (5) What's your favorite place to eat in the DC-area? Linda and I love to try new restaurants. But one of my favorite places is Tosca. The food is wonderful, and Paolo and Massimo, who run the restaurant, are absolutely fantastic.
2010-01-28 00:00:00