Fellow Fridays: Former U.S. Senate Majority Leader Trent Lott
Share
Fellow Fridays is a series of profiles of the Bipartisan Policy Center's roster of nine Senior Fellows. This week, we are sharing five pieces of advice from fellow and former U.S. Senate Majority Leader, Trent Lott. He co-chairs BPC's Commission on Political Reform and Energy Project.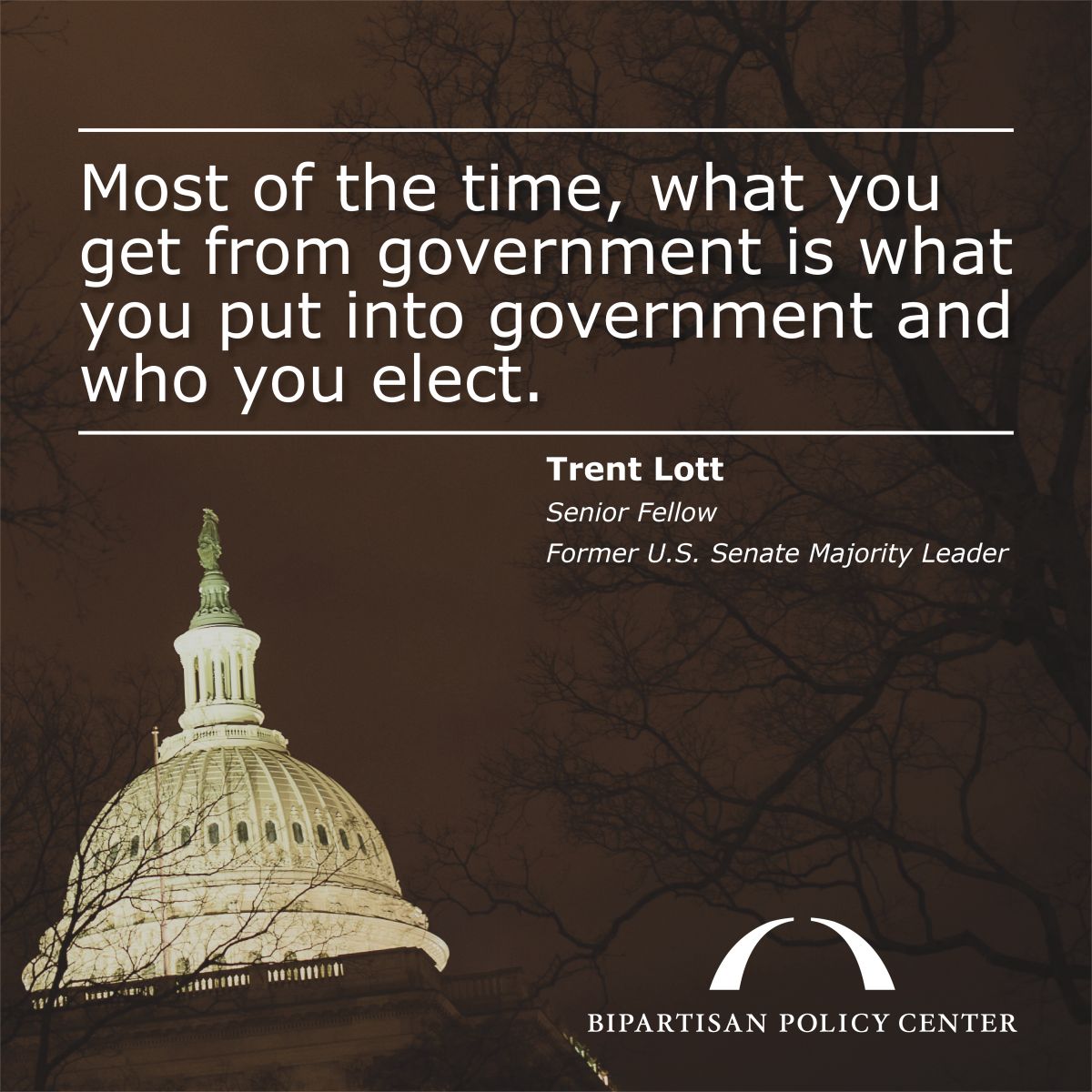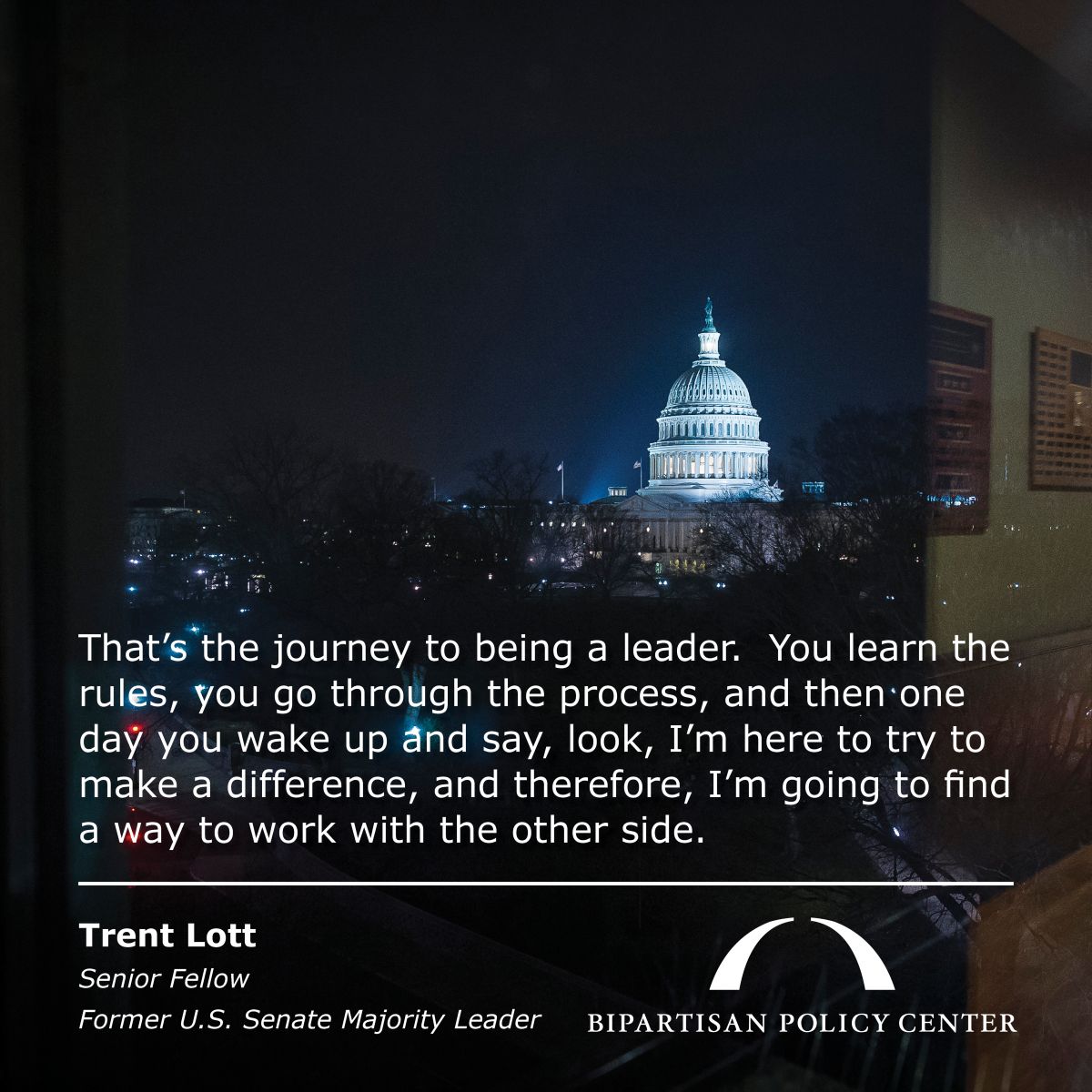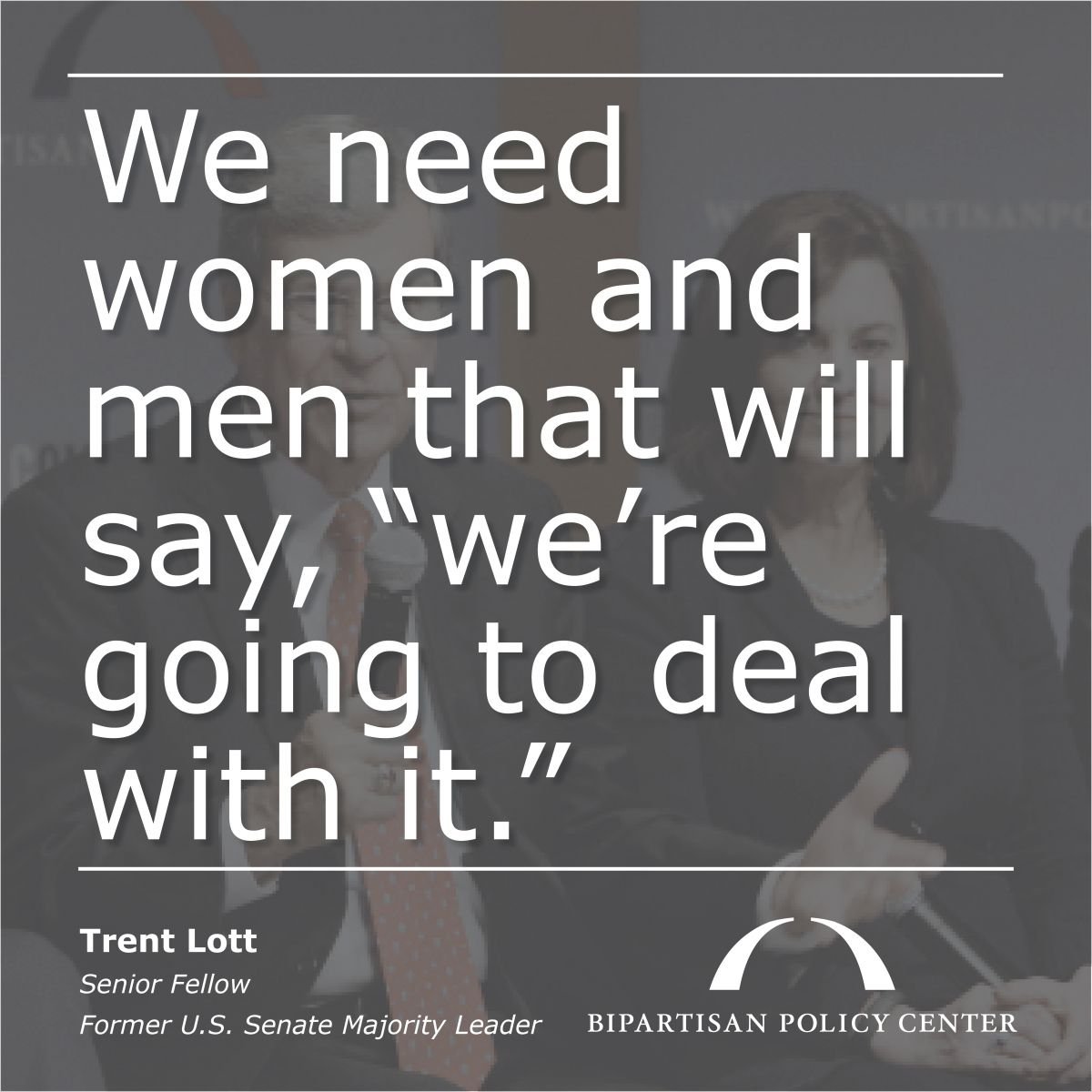 2013-09-27 00:00:00
"I'm here to try to make a difference, and therefore, I'm going to find a way to work with the other side."
Support Research Like This
With your support, BPC can continue to fund important research like this by combining the best ideas from both parties to promote health, security, and opportunity for all Americans.
Give Now