Snaps of Service Contest


Are you serving your community? Snap, share, and win $500!

The Bipartisan Policy Center's (BPC) Commission on Political Reform is encouraging Americans to engage in public service, whether that means serving in political office or the military, joining an organization like Americorps or the Peace Corps, or serving in other ways in your local community. The commission wants to hear from you. How do you serve your community? What does public service mean to you?
Send BPC a photo to enter the Snaps of Service contest. Winning photos will be on display at BPC's upcoming National Conversation on Public Service event in Philadelphia on July 23.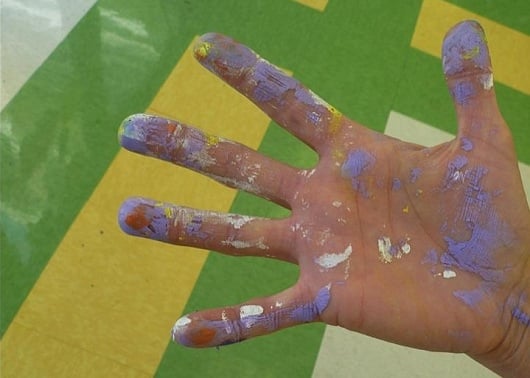 BPC takes part in the Hands on DC volunteer day last May to give the hallways of Ludlow-Taylor Elementary School a fresh coat of paint

Serve: Give back to your community.
Snap: Snap a picture of you or others giving back.
Send: Send us your photos by emailing [email protected] Provide us with the relevant details (who you are, what you're doing, and how we can reach you if your photo is selected among the winning images).
Share: Share your service photos with your friends and BPC online.

Three winners will be chosen. A donation of $500 will be made in each winner's name to a charity of their choice (from a select list of 32 eligible charities). First and second place prizes will be awarded by BPC's leadership and a third place winner will be selected by Facebook users as a "Fan Favorite."
The winners will also receive a trip to Philadelphia for a reception on July 22 with members of BPC's Commission on Political Reform including former Senators Olympia Snowe and Trent Lott, Secretary Dan Glickman and Victoria Kennedy, co-founder of the Edward M. Kennedy Institute for the United States Senate. Winners will also be invited to attend BPC and USA TODAY's National Conversation on American Unity Town Hall at the National Constitution Center on July 23.

Entry Period
The deadline to submit your photos is July 5, 2013.
Finalists' images will appear in a photo gallery on the BPC blog. You can vote for the "Fan Favorite" on Facebook at this time. We will announce the first and second place winners as well as the top 50 finalists on July 10. The voting period for the Facebook Fan Favorite winner will begin on July 10. The voting period for this will end on July 17. The photo with the most likes, shares and comments will be declared the winner.
Terms and Conditions
Please review our terms and conditions here. If your photo is selected, we'll be in touch about a release form so we can safely share your photos.

2013-05-11 00:00:00