Bringing Health Care to Arkansas

Based on the headlines and talking points, one would think that health care is an area on which the two parties may never again agree. But Arkansas Governor Mike Beebe (D) may have found the sweet spot in a deal he struck with federal regulators.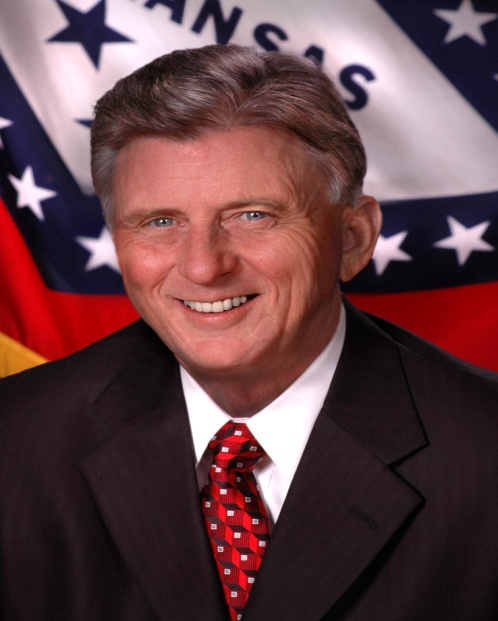 Practical Leadership
The new program proposes to use federal Medicaid dollars to subsidize the purchase of private health insurance for an estimated 250,000 people with annual incomes of up to 138 percent of the federal poverty level through the state's health insurance exchange rather than adding them to the Medicaid rolls.
Conservatives in Arkansas were hesitant to expand the entitlement program but the state has a very high number of disadvantaged and uninsured people. The agreement allows that state to harness the private sector to provide needed health coverage to some of its poorest citizens without expanding the Medicaid program.
---
In March 2013, Governor Beebe and President Obama's Department of Health and Human Services (HHS) struck a first-of-its-kind deal that would allow Arkansas to expand Medicaid while also privatizing the state-federal partnership program.
---
The Arkansas House is made up of 51 Republicans and 48 Democrats and one Green Party member, while the Senate has 21 Republicans and 14 Democrats. By a House vote of 77 to 23 and a Senate vote of 28 to 7, both chambers agreed to fund the compromise Beebe struck with federal regulators. Governor Mike Beebe signed the law, the Health Care Independence Act, April 23, 2013.
Putting People Above Party
Republicans in both chambers should be commended for putting the needs of their constituents first and for depoliticizing a very political issue. Governor Beebe should be thanked for thinking outside the box to find a solution that works for his state's citizens and its politicians.

There is much Washington decision-makers can learn from their state and local counterparts. The 50 State Solutions series offers examples of bipartisan leadership in the states with the hope that some of it will rub off on our D.C. representatives, and provide examples for Washington to follow. Please suggest examples in your own community of state and local officials from both parties working together to get things done for you. Use the hashtag #50StateSolutions on Twitter.
2013-07-01 00:00:00
Governor Mike Beebe and the Arkansas Legislature