BPC Takes Part in Hands on DC Volunteer Day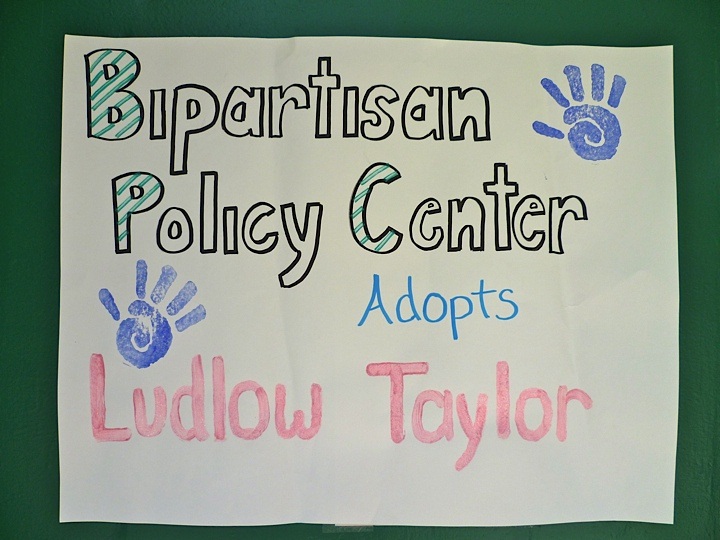 On Saturday, BPC staff participated in Hands on DC's 18th Annual Work-a-thon. Hands on DC is an all-volunteer organization that strives to improve the physical condition of Washington, D.C. public schools. BPC "adopted" Ludlow-Taylor Elementary School in Northeast Washington, landscaping the yard and painting interior portions of the building.
Click here to view more pictures from the day.
?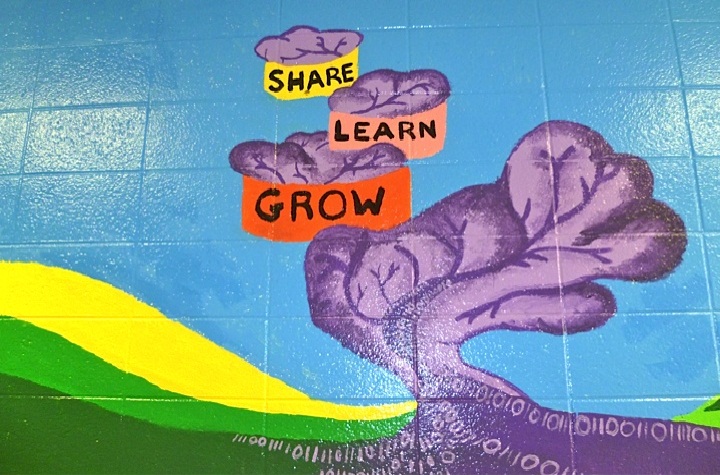 2012-05-21 00:00:00