BPC Staffers Enjoy Picnic, Competition at the Zoo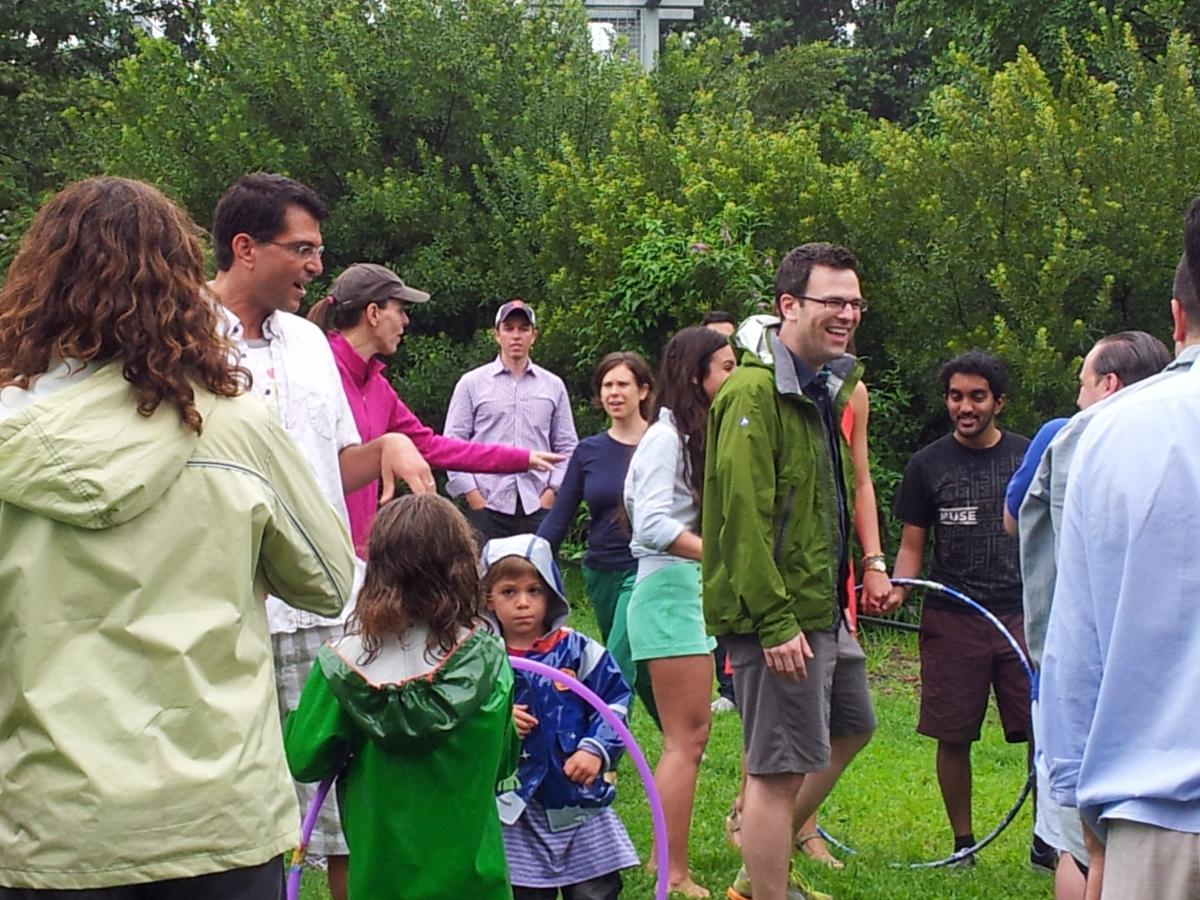 The competitors prepare for the final event ? the Hula Hoop Pass.
The Bipartisan Policy Center (BPC) held its annual summer picnic last Saturday at the National Zoo. BPC staff and their families braved the rain to participate in the inaugural ZOOlympics. Each team of competitors represented an area charity with a chance to win $2,000 for their cause.
By the end of the furious and, at times, wet competition, the team representing Hands on DC, a nonprofit organization that seeks to improve the condition of Washington, D.C.'s public schools, emerged victorious. The team, led by the Energy Project's Jane Flegal, sealed their victory with a strong showing in the Hula Hoop Pass ? an event requiring maximum coordination and speed from every team member.
BPC worked with Hands on DC during its Annual Work-a-thon in May, volunteering at Ludlow-Taylor Elementary School to give the building an interior and exterior facelift.
The day's other events, which included a frisbee toss, a wheelbarrow race, an egg relay, and a particularly harrowing three-legged race, all brought out the spirited teamwork BPC is known for.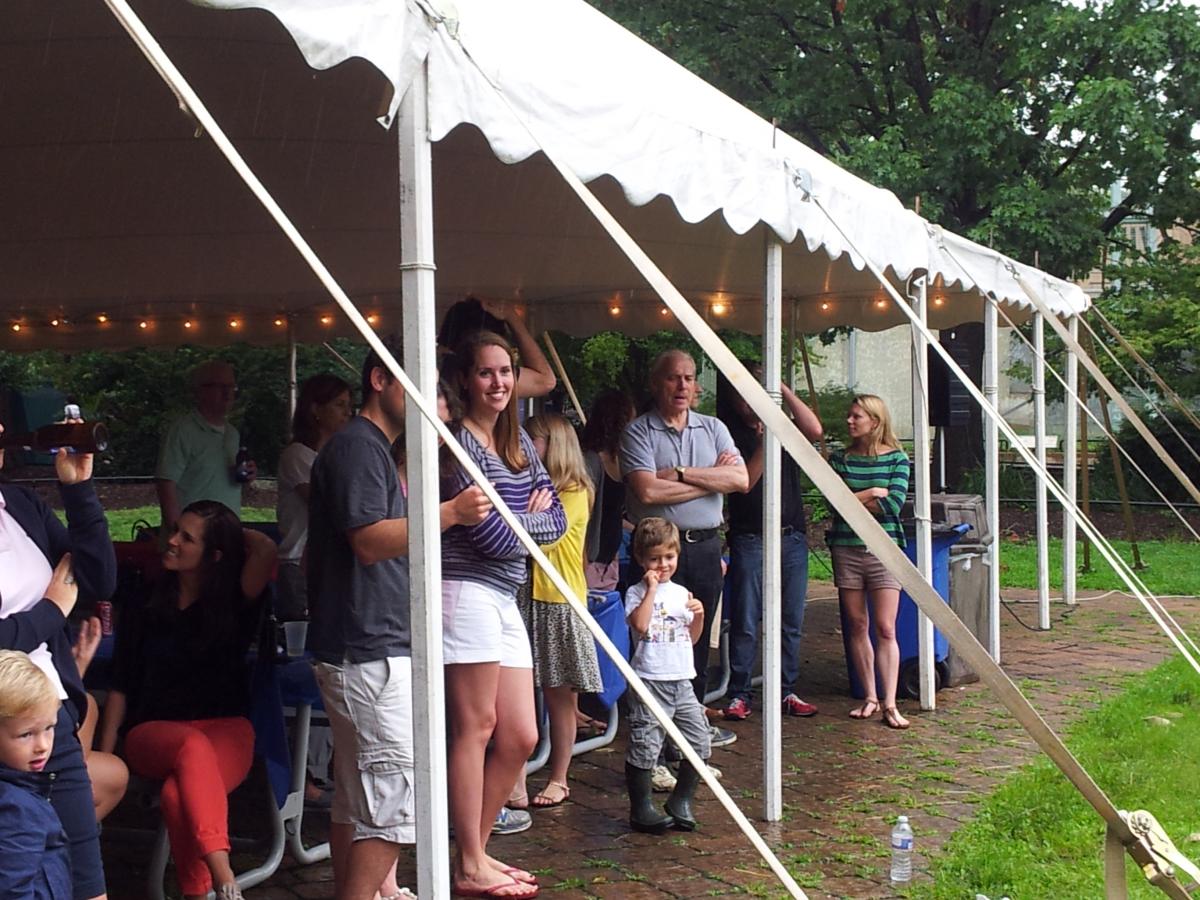 Staff and their families look on as the ZOOlympics heat up.
2012-07-24 00:00:00
Teams of BPC staffers and their families competed for an area charity with a chance to win $2,000