BPC President, Senior Fellows Named to Power 100 List
By Dylan Keller, Communication Intern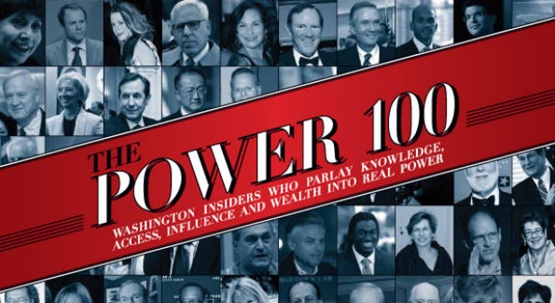 In the May 2013 issue of Washington Life Magazine Jason Grumet, president of the Bipartisan Policy Center (BPC), landed a spot on the eighth annual Power 100 List. Grumet was not the only member of BPC to make the list – former Senate Majority Leader and BPC Senior Fellow Trent Lott and former Senator Robert Bennett were also part of the top 100.
Grumet was recognized for his prominent role in bringing top leaders together in order to address hot issues in need of bipartisan solutions. His recent efforts are highlighted with the Immigration Task Force, co-chaired by former Secretary of State Condoleezza Rice; former H.U.D. Secretary Henry Cisneros; and former Governors Haley Barbour and Ed Rendell. The task force launched in February 2013.
In 2007, Grumet along with four former Senate Majority Leaders, Howard Baker, Tom Daschle, Bob Dole, and George Mitchell, founded BPC. Building on its initial work in energy, BPC has now expanded to five major programs containing multiple projects, commissions and initiatives. The Washington Life Magazine focused on four attributes in order to compile this list of power players that shape Washington, D.C. from the outside: knowledge is power, access is power, influence is power, and perception of power.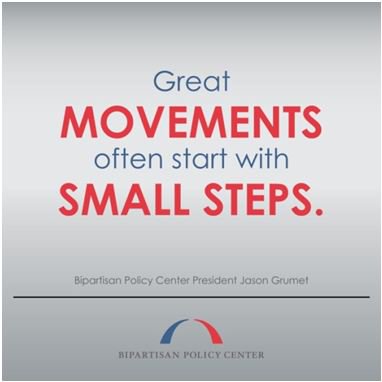 Grumet is taking the efforts of BPC outside the Washington Beltway and to the American public with the new Commission on Political Reform (CPR). The commission is co-chaired by Senate Majority Leaders Lott and Daschle; former Secretary of Agriculture

Dan Glickman

; former Governor

Dirk Kempthorne

; and former Senator and BPC Senior Fellow

Olympia Snowe

, who was recently named one of Washington's Top Power Players in


Capitol File Magazine


. CPR is hosting town hall events around the country to engage the public to find ways to improve our democracy. The

next forum

will be in Philadelphia at the National Constitution Center on July 23.
Stay connected with BPC on Twitter @BPC_Bipartisan and Facebook.
2013-05-09 00:00:00