2014: BPC's Year in Review
2014 proved to be a productive year at BPC, even in a city of rivals. We picked a few of our favorite moments from 2014 to share with you.
Thank you for following BPC in 2014! If you know of others who may find our work useful, please share this page and encourage them to subscribe for updates.
---
Event Highlights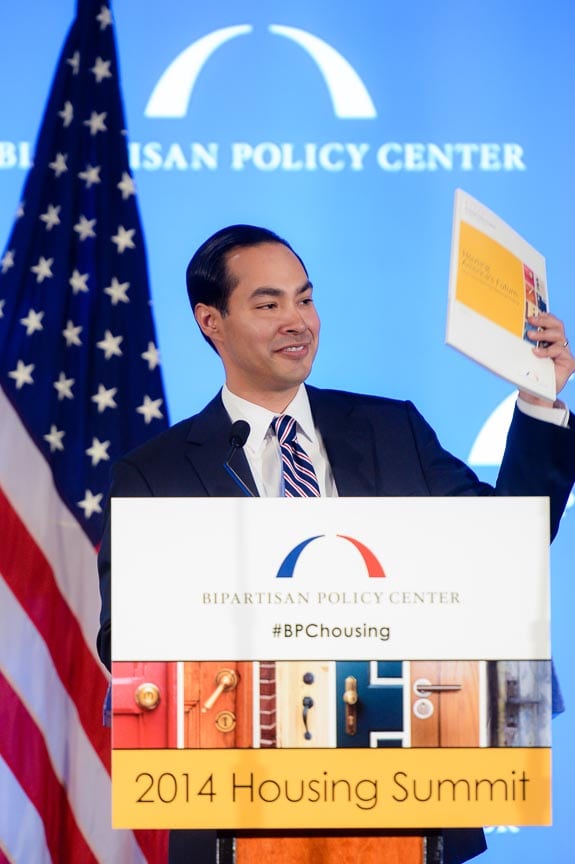 New Directions for National Policy:


2014 Housing Summit

Over 1,000 private-sector experts, elected officials, scholars, advocates and industry leaders gathered for a two-day summit in Washington, D.C. to discuss and debate America's housing policy.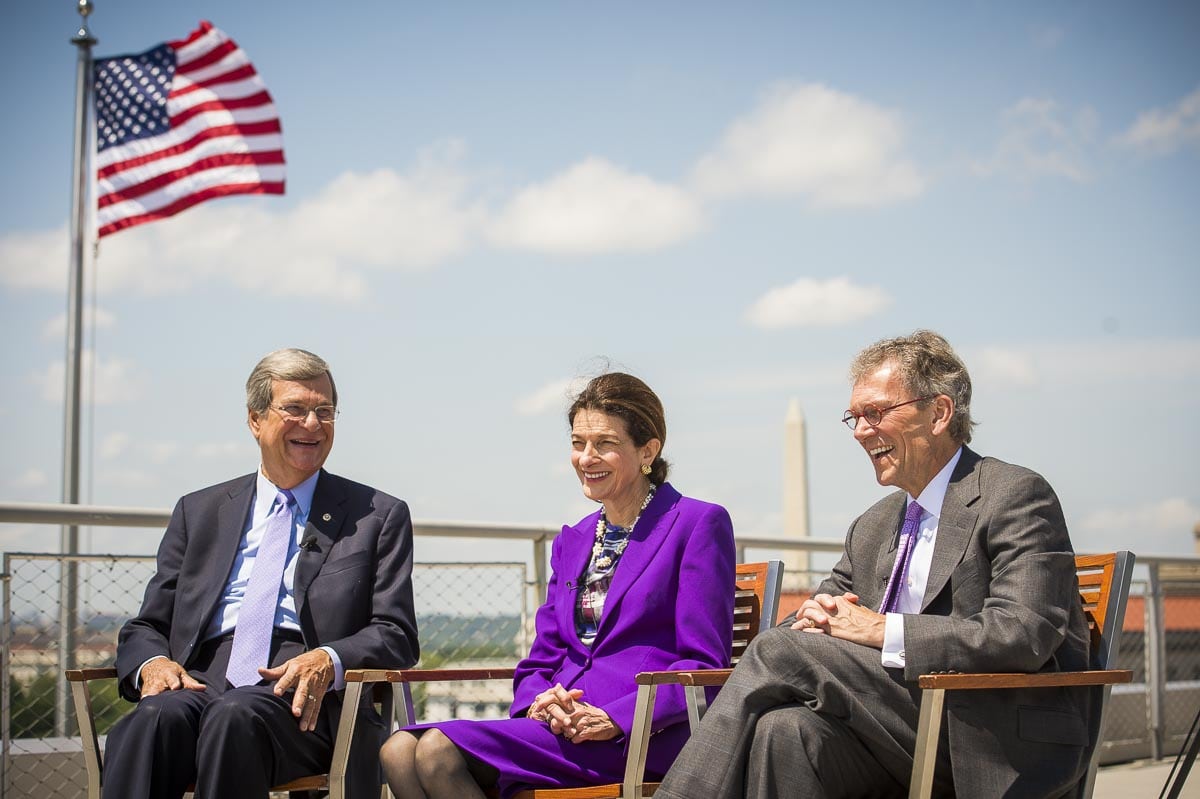 Governing in a Polarized America: A Bipartisan Blueprint to Strengthen our Democracy

Senators Tom Daschle, Trent Lott and Olympia Snowe, along with Secretary Dan Glickman and Governor Dirk Kempthorne, announced a set of bipartisan recommendations for Congress, public service and the electoral system.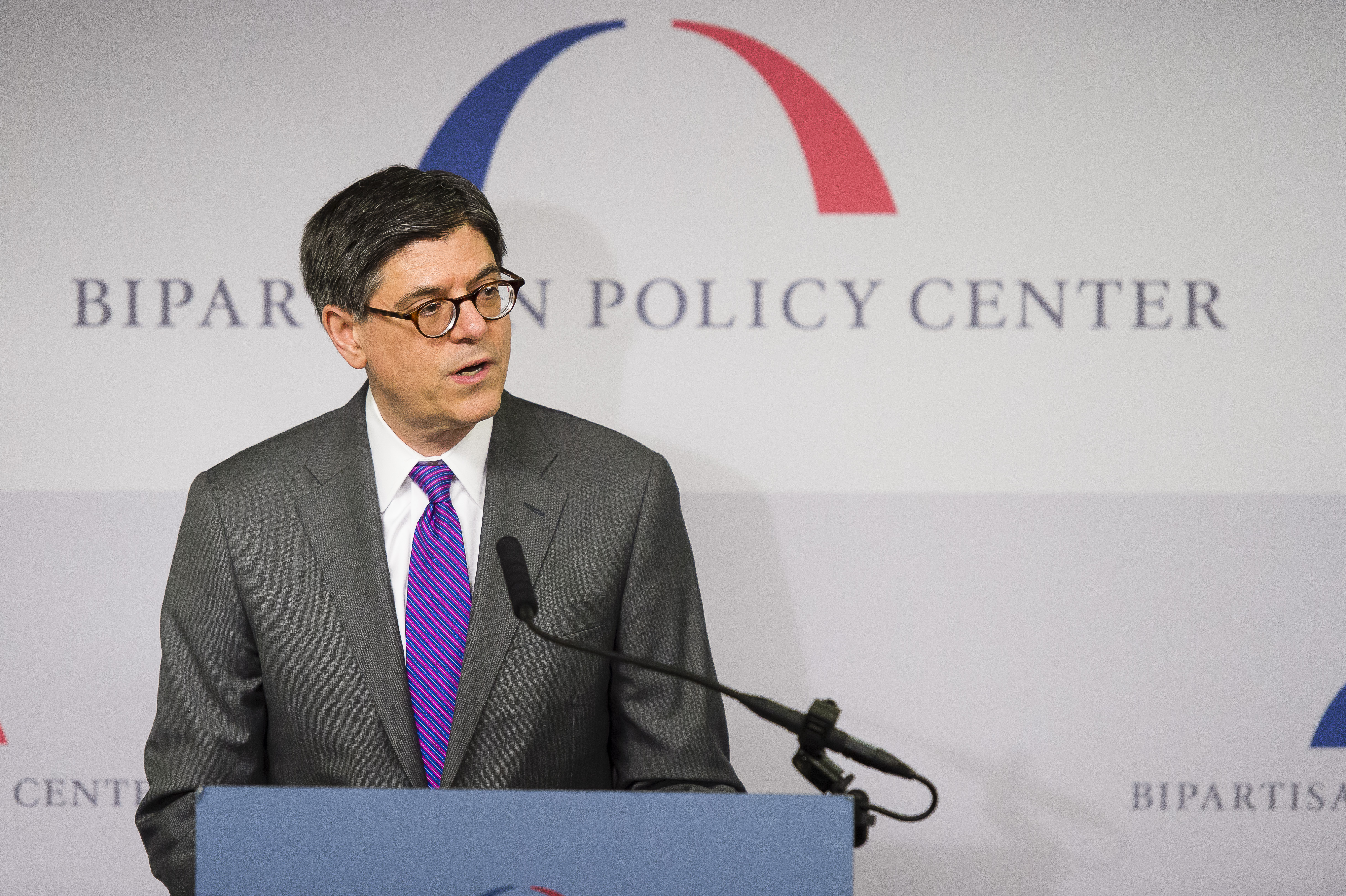 Treasury Secretary Lew, expert panel discuss debt limit

In a speech at BPC, U.S. Treasury Secretary Jacob J. Lew reiterated his view on the critical need to increase the debt limit in a timely manner to ensure the U.S. government can continue financing its existing obligations.
 


Driving Resources into Energy Innovation

BPC's American Energy Innovation Council gathered experts, business leaders, academics and policymakers, including Energy Secretary Ernest Moniz, to assess the state of American energy innovation and new approaches to drive more resources into it.
---
City of Rivals 


BPC President Jason Grumet releases City of Rivals: Restoring the Glorious Mess of American Democracy

In his first book, Grumet looks beyond the usual diagnosis to a spate of ill-designed reforms that have undermined the opportunity for deliberation and "constructive partisanship."
---
Top Research and Reports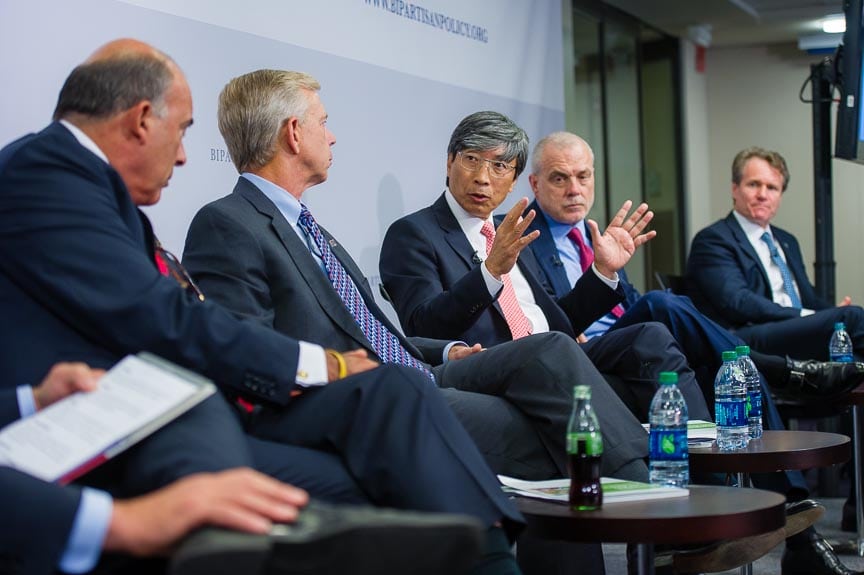 Building Better Health: Innovative Strategies from America's Business Leaders

Chief executives from some of the nation's largest companies released a groundbreaking report that shares the most successful employer strategies for addressing pressing health care challenges.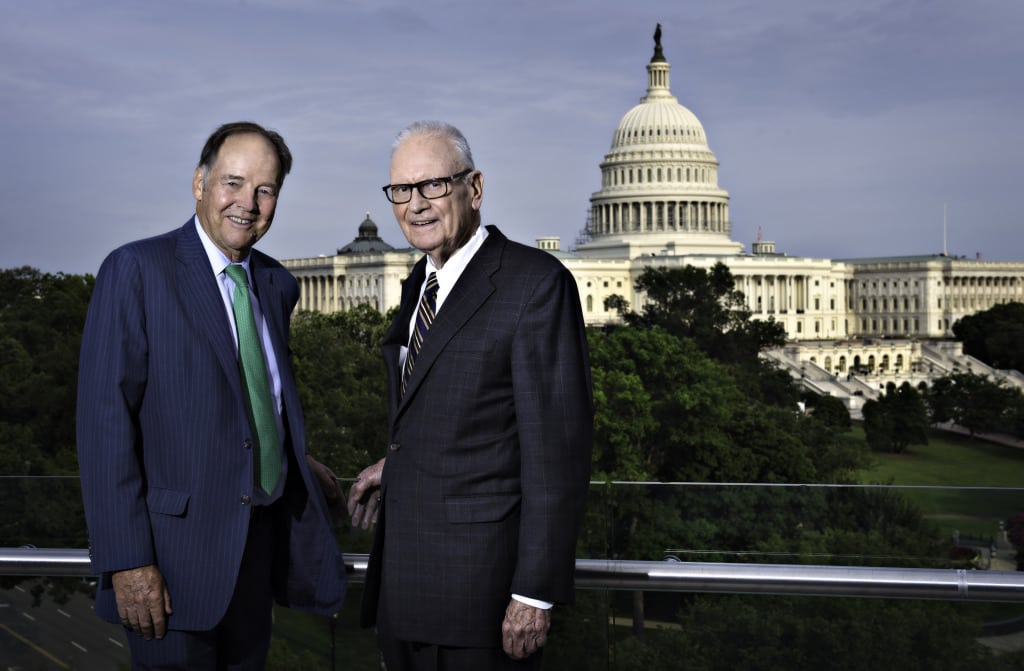 Reflections on the Tenth Anniversary of The 9/11 Commission Report


On the 10th anniversary of the release of the 9/11 Commission report, BPC and the 9/11 Commission examined: the threat to the nation; current homeland security challenges, successes and innovations; and the difficult questions and oversight obstacles facing policy makers.

Dodd-Frank's Missed Opportunity: A Road Map for a More Effective Regulatory Architecture

The United States needs a financial regulatory system that is both effective and efficient, and one that will not be a significant contributor to the next crisis.

Teaching Nutrition and Physical Activity in Medical School: Training Doctors for Prevention-Oriented Care

Obesity and obesity-related chronic diseases, such as diabetes and hypertension, constitute some of the most challenging and costly public health threats facing America today. To combat these threats, health care providers must be better equipped to address issues of diet and physical activity with their patients.
---
Press Highlights

What's the key to ending Washington gridlock?
MSNBC
Tom Daschle: Growing crisis in long-term care
CBS Sunday Morning
---
Top Blog Posts

Unaccompanied Alien Children: A Primer
By Lazaro Zamora
At the center of the current debate over the government's response to the surge in unaccompanied minor children is the William Wilberforce Trafficking Victims Protection Reauthorization Act of 2008 (TVPRA), specifically, Section 235: Enhancing Efforts To Combat The Trafficking of Children.
The Rise of ISIS Reveals the Middle East's Shifting Alliances
By Blaise Misztal
On June 10, the Islamic State of Iraq and Syria seized control of Mosul, Iraq's second largest city, as well as Tikrit, and is now steadily advancing towards Baghdad. The ascendancy of this extremist organization?which had been excommunicated from al Qaeda earlier this year?has profound implications for the security and stability of the region. It also exposes just how fractured and unsettled the Middle East is.
Clean Power Plan Comments Map
By Blair Beasley and Stuart Iler
BPC's interactive map allows you to search and view written comments submitted to the EPA concerning 111(d) regulation of greenhouse gas emissions.
Snapshot of the House Republican Fiscal Year 2015 Budget
By Steve Bell, Shai Akabas, Brian Collins and Alex Gold
The FY 2015 House budget is largely a restatement of the priorities that Chairman Ryan laid out in his budgets from the past several years ? including prioritizing defense spending, repealing the Affordable Care Act, phasing in premium support for Medicare, block granting and reducing funding for means-tested programs, and enacting revenue-neutral tax reform.