10 Must-See Slides from BPC's December 6 Workshop on Greenhouse Gas (GHG) Regulations
Last Friday, BPC hosted a workshop on forthcoming regulations of section 111(d) of the Clean Air Act. Below are 10 slides you must see, if you haven't already.
1) ACCCE's Paul Bailey stresses the importance of keeping emissions from U.S. coal plants in a global perspective.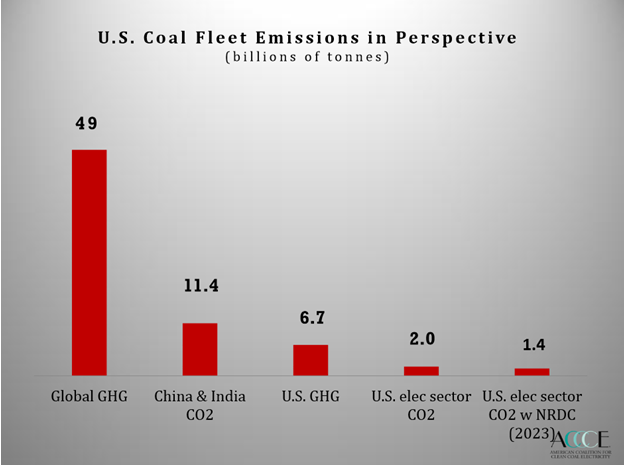 2) Exelon's Kathleen Barrón demonstrates the importance of nuclear power in meeting U.S. carbon goals.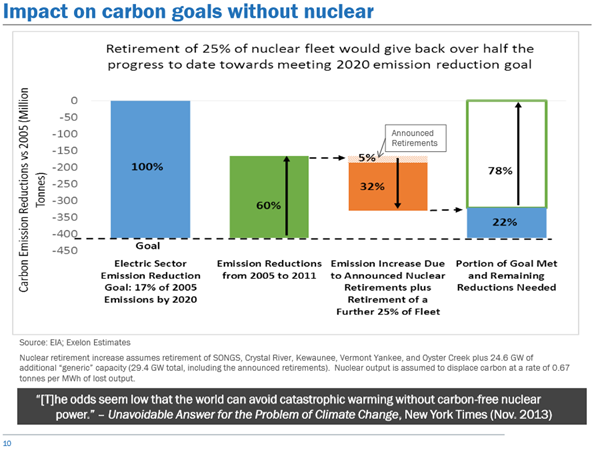 3) Bruce Braine of American Electric Power finds the best and/or simplest way to allow renewable energy, nuclear power and demand-side energy efficiency to help reduce CO2 emissions under potential section 111(d) regulations is through a mass-based limit on emitting generators with emissions trading.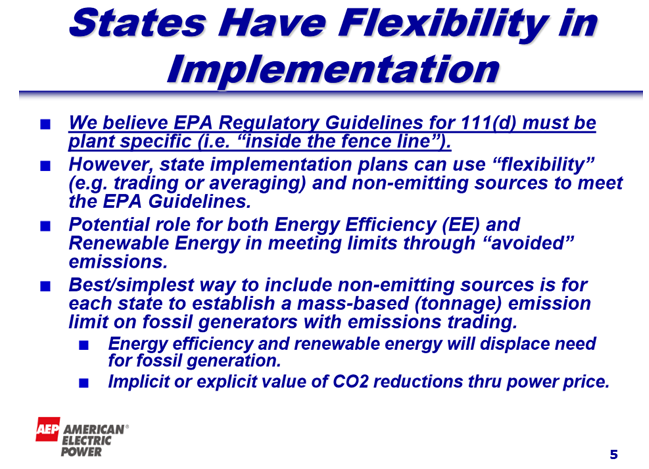 4) RFF's Dallas Burtraw shows how Clean Air Act regulations could help the U.S. reach the emission reduction goals laid out in the U.S. Copenhagen pledge.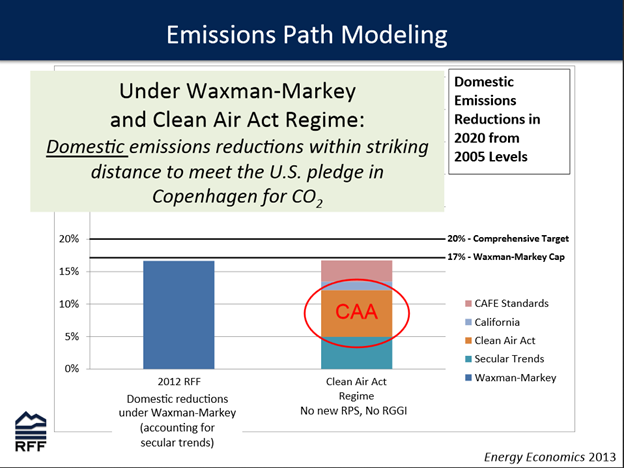 5) BPC's President Jason Grumet on the importance of substantive disagreements to resilient outcomes.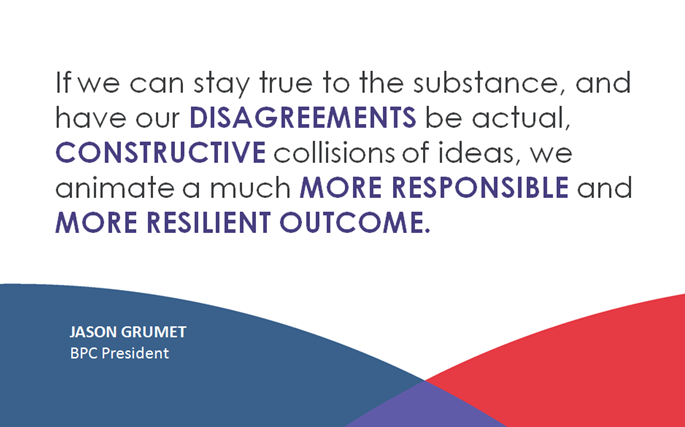 6) NRDC's Dan Lashof summarizes NRDC's proposal.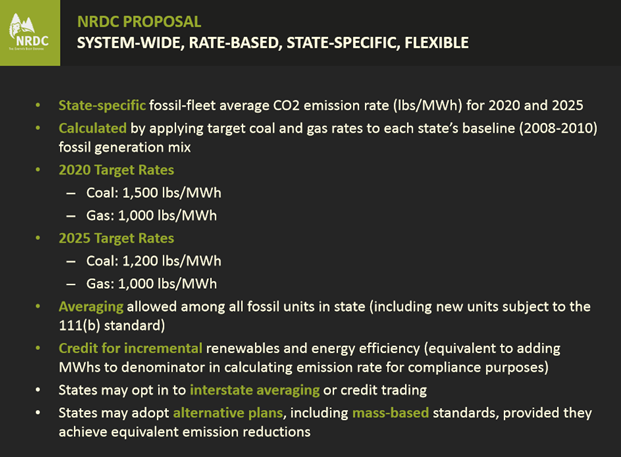 7) Kentucky's Assistant Secretary for Climate Policy John Lyons shows Kentucky's past and projected electricity generation mix from 1990-2050, in the absence of GHG regulation.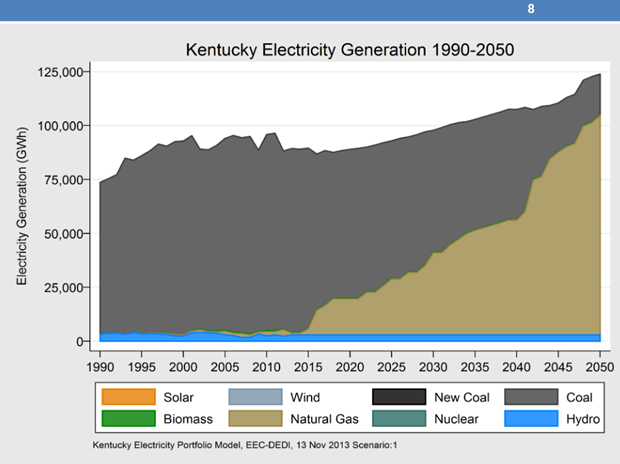 8) The NorthBridge Group's Bruce Phillips presents policy design options for consideration under upcoming section 111(d) regulations.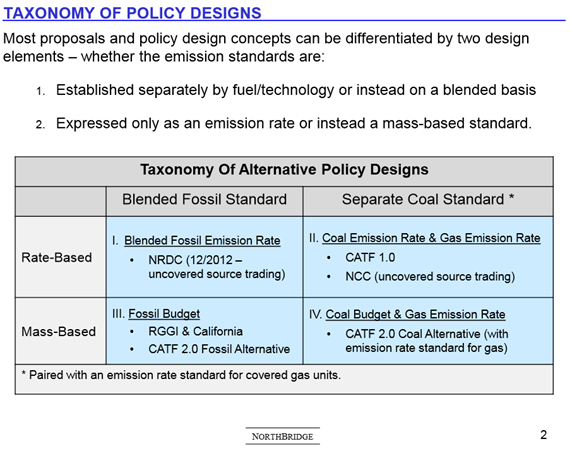 9) James E. Staudt, Ph.D, of Andover Technology Partners finds CCS won't play a significant role for existing units, but that heat rate improvements or lower carbon fuels are the most likely options for reducing CO2 emissions from existing, emitting power plants.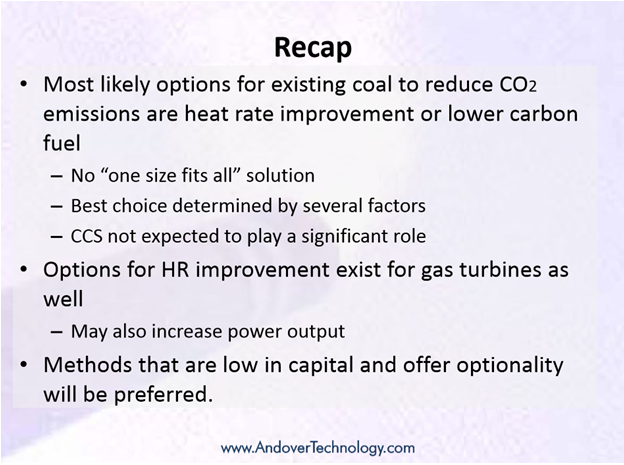 10) The Analysis Group's Sue Tierney cleanly summarizes the different theories of state flexibility options for section 111(d) regulations.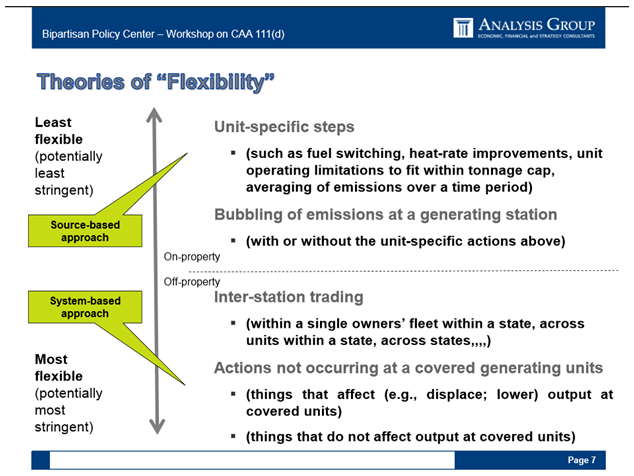 Join Our Mailing List
BPC drives principled and politically viable policy solutions through the power of rigorous analysis, painstaking negotiation, and aggressive advocacy.